KSR Partners Bookkeeping Hawthorn
When running your own business, you'll want to keep your mind on the job. You won't want to waste time crunching the numbers and keeping the books when you could spend time doing what you love.
Lean On Us
Let KSR support you: lean on the KSR in-house team based in Hawthorn Victoria for tax advice, accounting and bookkeeping services, let us analyse the raw data and suggest strategies.  See your balances and real time cash flow management, manage payroll, single-touch compliance, make automated bank reconciliations, pay bills, access anywhere, and have the potential for real-time advice based on up to the moment figures with minimal input.
Is your Accounting Software Cloud Based?
If your bookkeeping is not cloud-based, talk to us now about how it will benefit you, and how we can help you make the move.
The benefits of cloud accounting software includes:
Data about your revenue income and spending can flow straight from your bank to your books so you don't waste time transcribing them.
You can get an accurate financial position at any time.
It provides for Multi-user access makes it easy to work with your team and advisors.
As it is online software there is nothing to install or update, and all your data is backed up automatically.
Financial dashboards are available detailing important financial information
Ideal for small and medium businesses
Flexible Bookkeeping Services
We understand that every business is different, so our bookkeeping service packages are tailored to your specific business needs. All work is performed by our experienced team members using our bookkeeping services checklists and working under the supervision of managers and directors.
On / Off Premise Services
We are the leading bookkeepers in Hawthorn.  Our accounting and bookkeeping services can be conducted at either your place or ours. Upon commencement an internal checklist specifically tailored to the needs of your organisation is created, listing all necessary tasks and later reviewed to ensure completeness. All our accounting and bookkeeping services are performed in accordance with our high-quality control procedures and reviewed internally so we can guarantee the highest quality work.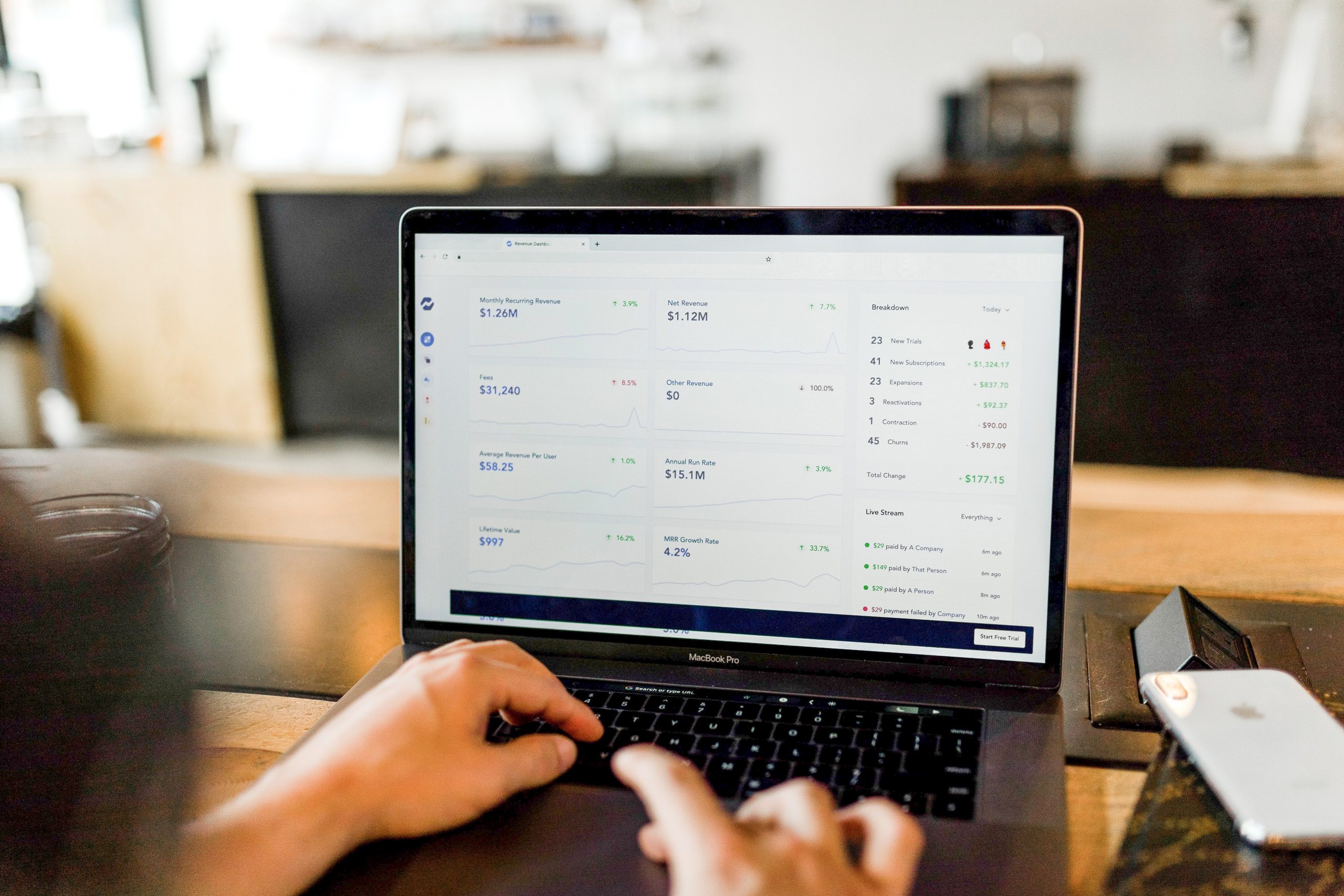 We do not charge for phone calls, emails, general queries and drop in visits which will occur. Our fees are all quoted prior to work being performed to provide you with certainty and to allow for budgeting purposes. A separate bookkeeping services engagement fee will be provided for approval prior to any additional work being undertaken that is outside the scope of your ongoing services.
The Breakdown
The Breakdown of the type of work we perform generally falls into four categories:
Clean up & Catch Up
It's easy to fall behind in your accounts when you are busy running your business. It's not surprising that most of our engagements start with a "Clean up and catch up" at the start to make sure everything is in the right place. In most cases we can quote a fixed fee for this service. The clean up typically starts by reviewing business activity statements (bas records), cash flow, accounting system (myob, xero or other), accounts payable, accounts receivable, prior tax returns, management reporting, and other key data to establish a base line.
On-Going Support and Compliance Work
KSR team members provide professional tax and accounting services who know what is required to run the accounts of a small business.
We understand that every business is different, so our accounting and bookkeeping services packages are tailored to your specific business needs. After the end of the financial year, we will compile full financial reports and complete your business tax returns. We will ensure that all returns and business activity statements are lodged on time.
We will have a accounting and tax planning meeting with you in the last quarter of the financial year. The meeting generally covers matters such as capital gains tax, cash flow management, pre end of financial year adjustments, and applicable statutory obligations  Our on-going accounting and bookkeeping services are generally packaged into a fixed monthly fee, so there are no surprises.
Software, Systems & Conversions
With constantly evolving technology financial data is captured more efficiently, and accurate reports are available sooner. We are partners with many of the small business software providers, so can advise on the best fit for your business, and whether a change of accounting software could reduce your accounting and bookkeeping costs, speed up the reporting process, and give you greater insight and clarity into your business performance. Equally important as the software you are using are the processes that surround it.
It is imperative that you can achieve the right balance between having sufficient controls in place to avoid any errors, without duplicating any tasks. Some of the accounting software KSR Partners use but not limited to are Xero, MYOB, Quickbooks, Deputy, ServiceM8, Futrli, Dext and Hubdoc.
Process & Procedure Review
KSR Partners boasts team members with over 40 years' experience providing business, accounting services and taxation advice. As your partner in business we are proficient in streamlining financial processes and procedures without compromising the level of control. A well-defined financial process will ensure:
You have timely financial data available for you to make tax and accounting decisions.
You have minimised the chance of tax and compliance errors from within your accounts department and those who work with it.
Advantages Of KSR Bookkeeping Services
Why us? The typical reason clients make the move to KSR are:
Qualified and friendly resources
Small business experts
Registered tax agents
Reliable bas agent and associated bas services
Flexible Business Bookkeeping Packages
Knowledge of various accounting software solutions
Fully integrated bookkeeping and accounting services
Wide industry experience
We understand the needs of business owners large and small
Friendly and professional business advisors
Where we work
We provide our bookkeeping and accounting services across a wide geographical area including:
Hawthorn
Kew
Camberwell
Richmond
Plus surrounding suburbs
Our Hawthorn bookkeeping based team can work at your location or at our offices, the choice is yours.  So if you are looking for accounting and bookkeeping services in Hawthorn and surrounds then let's talk!
Our Mutual Commitments
Our commitment to you:
We will act honestly and with integrity in everything we do for you and with you.
We will respect the confidentiality of our working relationship.
We will use all reasonable endeavours to meet the deadlines we set with you and we will advise you, where practical in advance, if we are unable to do so.
We will, when requested, provide you with an estimate of the fee for each additional assignment and will discuss with you any variation that may be necessary.
Your commitment to KSR Partners
You will be open and frank with us at all times and provide ongoing and honest feedback on whether we are meeting your expectations.
You agree to provide us with all the information we require within mutually acceptable time frames, adequate to allow us to meet our commitment to you. The information you give us will be complete and accurate.
You will make time available to attend to any aspect of any assignment that you agree to work on and you will meet the associated deadlines, subject to problems arising that are beyond your control.
In the course of our work for you, we may provide suggestions on various aspects of your affairs. We acknowledge it is solely your decision on whether to implement any suggestions.
How To Get Started With KSR Bookkeeping Services Hawthorn
Looking for Hawthorn bookkeeping services? The first step to engage our accounting bookkeeping services team is to get in contact with us.  To setup a meeting with one of our team just complete the form below on we will be in touch.  We are flexible and can meet in person at our Hawthorn Vic office, or setup and video or phone call.
Click here to contact us.