Accounting Services Hawthorn
Accounting & Compliance
The adding machines and neck-ties may be gone, but the nitty gritty of quarterly and annual lodgements remain. While we understand gathering tax information can seem time-consuming and low priority, we also know it doesn't have to be. Call us and let KSR take your pain away.
Our team of professional accountants in Hawthorn have the technical knowledge and a friendly face, we keep pace with the legislation, and ask you the relevant questions to maximise your deductions and find innovative solutions. Phone, skype, email us, we can come to you, or drop in and meet with us; whichever fits your lifestyle.
Tax accountants for business and individuals
KSR Partners specialise in the business and individual tax and accounting services. For individuals we take the time to understand your unique circumstances to ensure optimal tax returns.
We provide tax advice not just for today but also with tax planning for the future. Forward looking events might include retirement, superannuation and dealing with capital gains tax, we know the importance tax planning can have on future outcomes.
Our team knows clients appreciate fast turn around for their annual tax return, we understand this and typically complete the process in around four weeks.
For business owners we offer more than just tax advise our business tax accounting services will guide you through the financial  specifics of managing your business. KSR Partners take great pride in guiding businesses in order to increase revenues and reduce costs.  We do this by gathering the relevant financial information and leverage our years of experience to find improvement opportunities.
If you are looking for a efficient and fast accountancy firm for personal tax returns or your business in Hawthorn our team will help you get professional high quality accounting services and advice you deserve.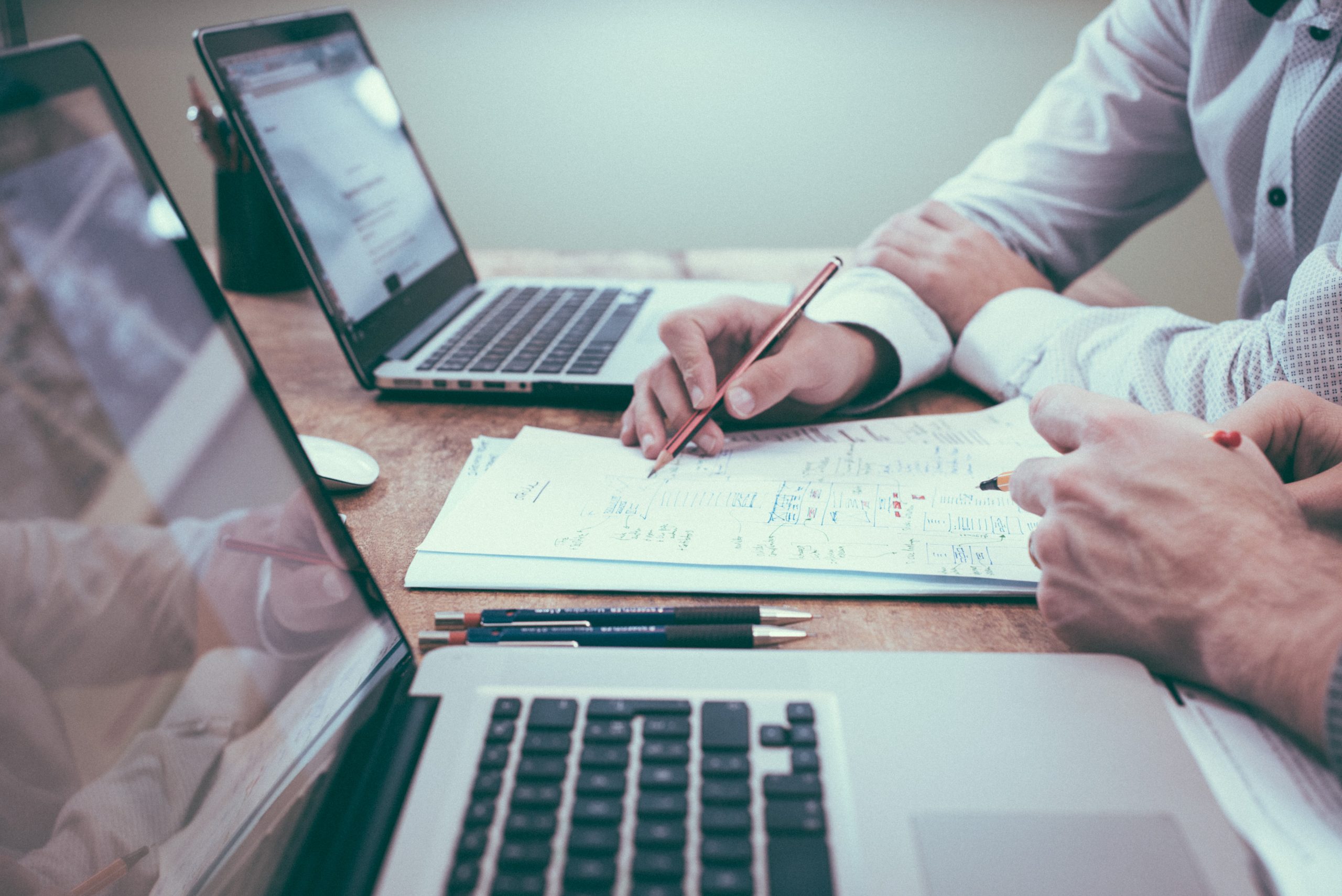 BAS Preparation and Lodgement
All businesses registered for Goods and Services Tax (GST) are required to lodge regular business activity statements (BAS). The Australian Tax Office (ATO) will send you a reminder when the time comes to complete it. BAS provides a statement for business taxes and takes into account the offset of a variety of taxes in a period.
Business Activity Statements can be utilized for reporting and paying:
Goods and Services Tax (GST)
Pay As You Go Instalments (PAYG)
Pay As You Go Withholding tax
If you are confused about what you need to do on your part to accurately complete BAS, don't worry. The team at KSR Partners has been helping clients from different industries to complete BAS preparation & lodgement for over 20 years, which makes us experts in all areas of BAS prep and lodgement.
KSR will ensure your BAS preparation process is peformed efficiently and accurate. Let our team handle your BAS, so you can focus on the business.
Self Managed Super Funds (SMSF)
A self-managed super fund will help you make the most of your retirement savings. The team at KSR Partners are qualified SMSF accountants and can help you build your investment strategy as well as the portfolio. Our team provide benefits including:
Investment strategy and advice
Taxes and fees minimization
Enhance the potential achieving higher net returns over time
SMSF management services (including audit)
Our accountants have a wealth of experience in the SMSF industry. Our team has the experience to help you make the right decisions to achieve your goals. We understand the needs and priorities that arise at various stages over your lifetime.
Tax Planning
Based in Hawthorn & servicing clients in surrounding suburbs KSR Partners offers Tax Planning advice and services  including:
Identify areas for tax savings
Develop a plan for an efficient tax structure
Proactive in providing tax and financial advice
Keep clients up to date with changes in tax legislation that might impact your business.
All the routine work related to tax planning is performed in house.
ASIC Corporate Secretarial Services
Directors and the secretary of a company in Australia have a legal obligation to ensure the Company is compliant with the Corporations Act.  Preparation of resolutions to support the decisions and direction of the company is an important part of good corporate governance and must not be overlooked.
If not done to the appropriate standards, the Australian Securities and Investments Commission (ASIC) has the power to enforce penalties.
KSR Partner have the experience to keep you compliant and avoid any potential issues.
ASIC support services
KSR Partners understands managing your company's corporate file can be a time consuming administrative process. KSR Partners provides the services required for business owners to manage ASIC requirements.
Our team can help you with a range of support services including:
Acting as the company's registered office
Incorporating companies and establishing trusts
Preparing all documentation related to minutes and resolutions
Assisting with changes of directors, shareholders, addresses, and office details
Assisting with share transfers
De-registering companies
Providing company search results
ATO Correspondence and Liaison
Any business manager knows the inevitability of issues and disputes arising with the Australian Tax Office (ATO). Should matters result in a dispute with the ATO, KSR Partners work to resolve issues pragmatically with the goal of achieving the best possible outcome for clients.
Our team achieves this by taking the time to get to know our clients and their business and/or individual circumstances. Our focused appreciation for our client's requirements ensures we provide the best representation possible and importantly maintain a healthy level of communication during all stages of the resolution process.
Business Services
Business Consultancy & Financial Services
Business structuring to suit the requirements • company creation & formation of trusts, superannuation funds • solid business support that improve your bottom line. Offer most competitive financial services through accredited bank consultants.
Payroll Services
How should your employees handle payroll management? Can you describe what are your financial goals? We are able to see a clear picture of the results. Management report, finances, Governance and much more tailored to your requirements.
Most of us prefer refunds, but if you are silently dreading a payable, you need to know we can prepare now and postpone lodgement until the due-date. Have peace of mind knowing your actual situation, plus time to budget.
Get Started: KSR Accounting Services Hawthorn
KSR Partners are the leading accountants in Hawthorn. The first step to engage our accounting services team is to get in contact with us.  To setup a meeting with one of our team just complete the form below on we will be in touch.  We are flexible and can meet in person at our Hawthorn Vic office, or setup and video or phone call.
Click here to contact us.