Business Advisory Services
Successful business is a marathon, not a sprint. Build for the long term with a strong vision and sound plans, paced by our relevant and timely business advice.
What stage is your business at?
Whether you're opening the doors, facing challenges, wanting to grow your business or diversify, moving online, needing to find funds, or looking to buy, sell, or keep it in the family, our business advisory team can guide you through it all.
Management Accounting And Reporting
We deliver clients customized Management Reporting that is easy to understand and of course specific to your business. The aim of Management Reporting is to provide the ability to easily see how your business is performing on a regular or sometimes even live basis.
The reporting will identifying the strengths and weaknesses of the business and results in transparent data for improved the decision making.
The end goal is to help your business respond to changes in a competitive marketplace and stay in control with clear key performance indicators guiding the path.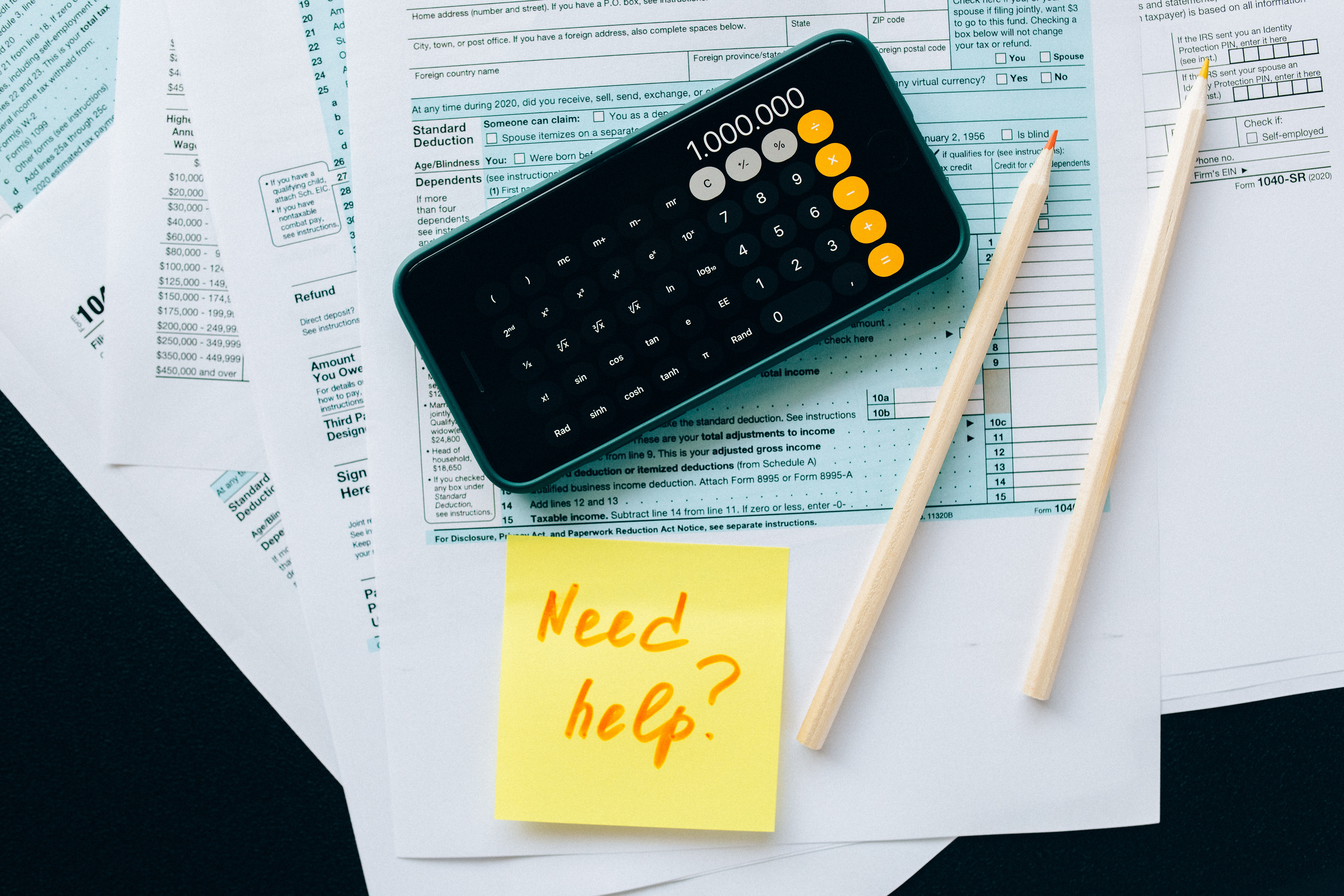 Business Systems and Efficiency
To formulate your business strategy and find those growth opportunities you need time and good information. It also doesn't hurt to have the advice of a knowledgeable friend. By working smarter, and letting tech do the repetitive heavy-lifting, you'll free your time, and get better data with less effort.
Less time crunching the numbers also means more time for your accountant to analyse the figures we're producing; time spent thinking and advising. And by sharing business info in real-time, we are all better placed to collaborate and respond to trends before they become problems, exploit opportunities before they expire.
Talk to us about how our clients are already integrating and mixing apps to achieve unique outcomes. If you don't see what you're looking for, have a problem you'd like to automate away, or need advice on optimising the apps you're already combining, call KSR and start your conversation.
Business Structures
When it comes to selecting the right structure for your business we start with the end in mind. We help small business and medium size business navigate the Australian tax laws and perform the detailed strategic planning that is necessary.
It is vital that the most appropriate structure is select for your business as changing the business structure a few years down the track can trigger a event such as capital gains tax that can prove costly.
At KSR Partners when we provide advice on your business structure we consider a range of factors issues like:
Income Tax Minimization Strategy
Legal Compliance Requirements
Business category and potential (small business, medium business)
Asset Protection
Succession Planning
Entitlement to Discount Capital Gains Tax Concessions
Typical Future Events
Valuations & Business Sales
Are you considering selling your business?  The process of valuing a businesses is more of a science than an art one, best left to the experts with the domain knowledge.
KSR Partners has a wealth of experience finding successful outcomes for clients in a range of diverse industries. If you're looking for an accurate valuing process, contact us today.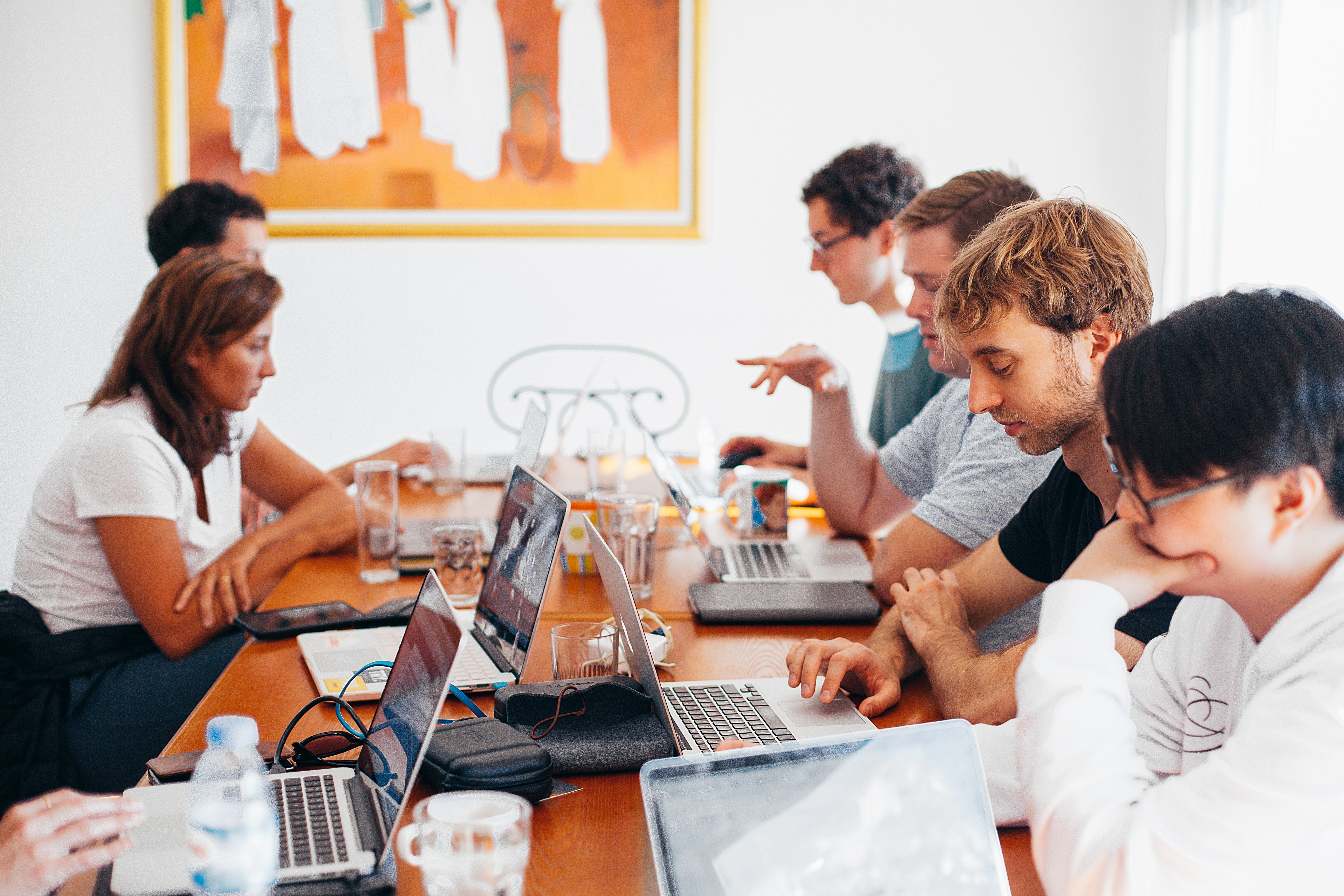 Due Diligence & Business Purchase
When buying a business, you might consider performing the due diligence work by yourself. However, for more most transactions it is worth considering a more formal approach and having a due diligence team with expertise in such areas as the law and accounting to support you.
The team at KSR Partners has the experience to assist you in assessing the financial, commercial and legal risks associated with your business purchase, including:
reviewing the business accounting records and performance
review financial management practices
providing you with professional advice on the business' viability and suitability
identifying existing risks and liabilities.
The due diligence review process generally takes place before you enter into a formal contract of sale. If this process is not performed prior to the transaction you can risk over paying for a business with potential for unexpected issues that could require significant expenditure to rectify.
Our team can assist you with the due diligence process so that you are protected in your purchase of the business.
R&D Tax Incentive
Research and development (R&D) is an important step in the innovation process. The government R&D Tax Incentive is a significant motivator of innovation in Australia, helping companies to explore R&D endeavors they may not  have otherwise being able to proceed with.
Accessing these incentives can be difficult and time consuming for companies without professional support to guide them through the process. At KSR Partners we have help our clients secure the R & D Tax Incentive, if you would like to discuss the process and eligibly requirements contact us.
Export Market Development Grants (EMDG)
Small to medium exporting businesses can apply for three different grants over 8 years (not necessarily consecutively) for eligible promotional activities.  Our team can assist with the EMDG process for eligible clients seeking this funding.
Grants are available in 3 stages:
Tier 1: Ready to export
Tier 2: Expanding
Tier 3: Expanding and strategic shift
What is the eligibility criteria?
To be eligible, you must:
have a turnover of less than $20 million for financial year 2020-21
be an Australian person within the meaning of the EMDG rules
have an Australian business number (ABN).
Funding must be used to market eligible products. To be eligible, a product must be of substantially Australian origin and be goods, services, events, intellectual property or know-how, or software.
For further information contact our team.
With annual compliance as a jumping-off point, KSR offers a range of advisory services to help your business define and achieve its short and long-term goals. We help clients ride the daily bumps and challenges to grow their business.
We take a partnership approach with our clients and truly believe that your success is our success. Our business advisory team can help grow your business as we have done for clients for over 20 years.
Get Started With KSR Business Advisory Services Hawthorn
Looking for Hawthorn Business Advisory Services? The first step to engage our Business Advisory Services team is to get in contact with us.
To setup a meeting with one of our team just complete the form and we will be in touch.  We are flexible and can meet in person at our Hawthorn Vic office, or setup a video or phone call.
Click here to contact us.